Programs to develop your abilities
Get Started
Free Assessment
Schedule a Free Assessment so we can get to know you better and you can discover how we can help you reach your goals!
Become part of
Our Community
When you come in for your Free Assessment you will have the opportunity to join at a discounted rate. Get started today!
Get Started
Reach Your Goals
You have a plan and now you have a community. It's time to get on the road to becoming the best version of yourself!
Hear what our members have to say: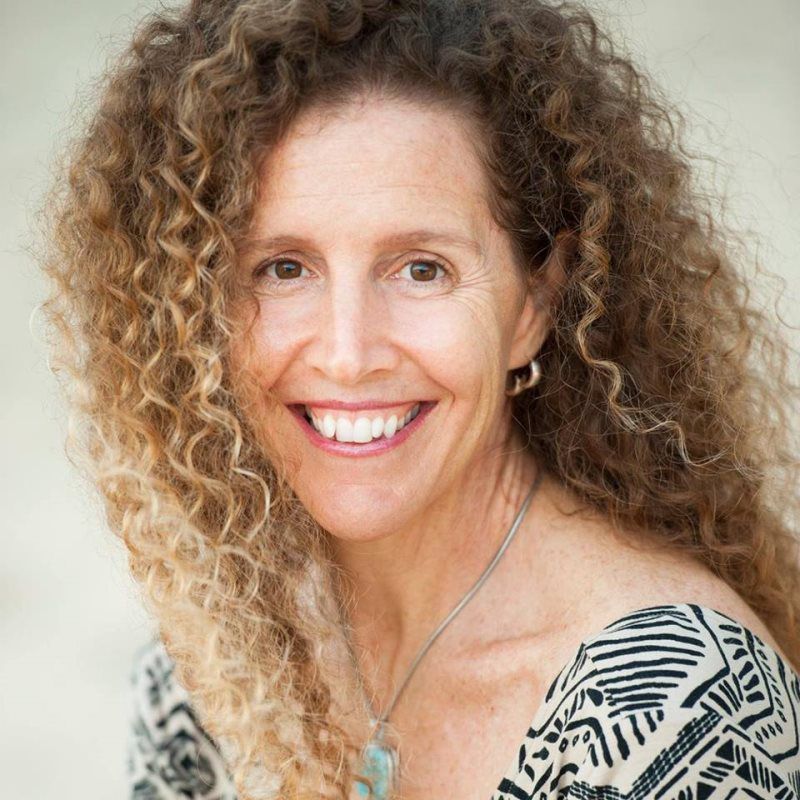 As a teacher I can recognize outstanding teaching when I see it. Sensei Andrew is a master working with children. He is all heart, demonstrating his genuine care for the children while providing clear direction, discipline and a container for positive growth.
– Denise L.